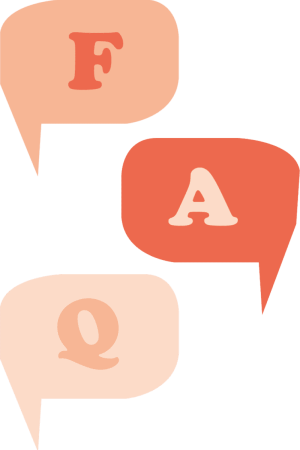 In a few words, Mhikes offers offline mobile guiding solutions with an app and a back office that allows you to offer interactive content to your customers along the route through multimedia POIs.
Mhikes applications are designed for all adventure tourism actors: tour operators, territories, clubs & holiday villages ...
With Mhikes you have several ways to create routes, either:
By importing a GPX file of a route you already have and the route will be directly uploaded on the map.
On the field with the mobile editor, launch the application, start your route and the route will be automatically created, add any content you want such as photos. Then edit your route on our back office platform.
Directly from your computer, you place markers on the map, the route and intersections are generated automatically.
Yes, with Roadbook for Discovery you can create a digital roadbook from scratch on your computer, with day by day steps including itineraries and points of interest, accomodations and any partner that you would like to suggest to your guests.
Even though our back office platform is user friendly we do provide a few hours training, to help you create the best content !
Yes, you can add all the partners you want on the route, and the application guides your customers to them.
This is not a problem, Mhikes applications are available in French, English, and many other languages, then we have the possibility to add other languages on demand !